about the app
Infor Expense for iOS is an on-the-go extension of Infor CloudSuite™ Expense Management (version 10.2.12 or higher). Features include quick photo receipt capture and attachment, corporate card syncing, mileage tracking, hotel itemization, and offline functionality.
We designed and engineered Infor Expense for frequent business travelers, delivering a native mobile experience that simplifies expense reports. It offers maximum usability with consumer-grade features like corporate card syncing, international currency conversion, and auto-population for improved speed and efficiency. Infor Expense eliminates the time-consuming untangling of a batch of receipts at the end of a trip; tracking receipts in real-time results in faster, more accurate reports for better financial compliance.
Hook&Loop and the Infor Expense backend team created a custom-built RESTful API, which allows the app to pull relevant information from Infor CloudSuite Expense Management and deliver it in a user-friendly mobile format.
user value
• Streamlines the process for gathering, saving, and submitting receipts by using the iPhone® camera

• Helps business travelers capture expenses in real-time, driving more accurate reporting and more timely expense report submission

• Allows users to estimate driving-related expenses for reimbursement by integrating Apple® Maps to automate mileage tracking

• Suggests recently used data for faster form-filling on the go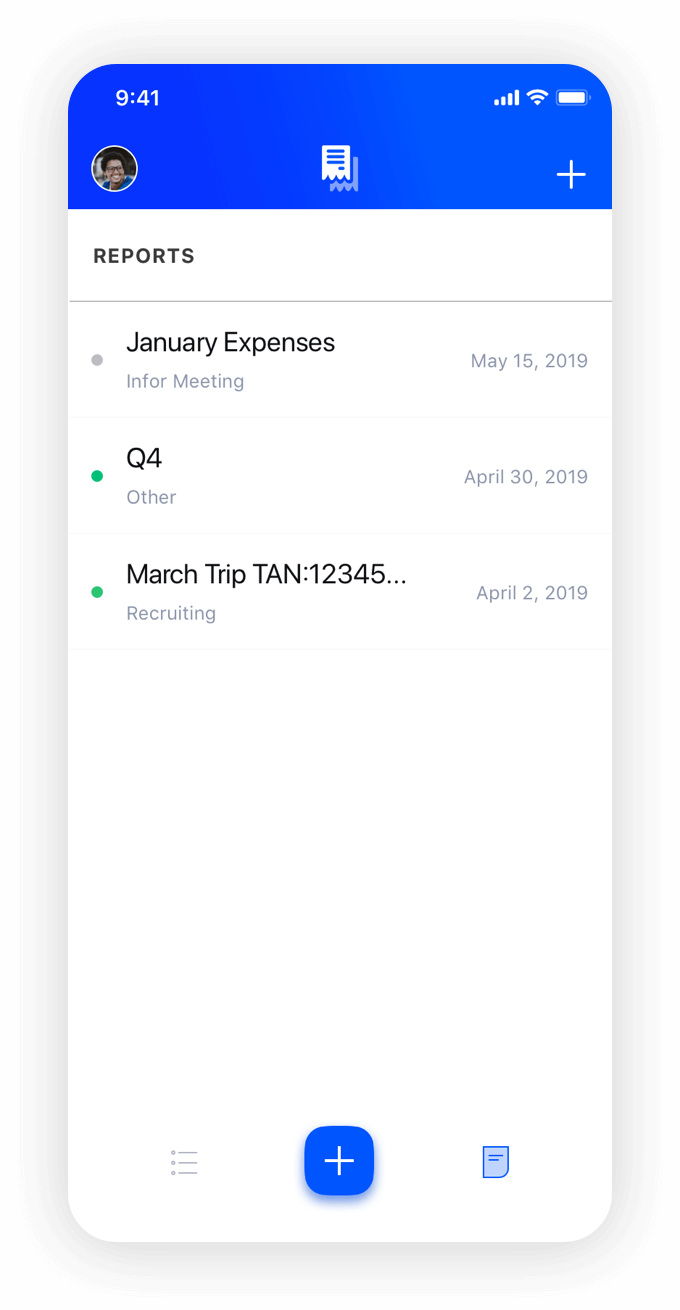 features
available now
Infor Expense is available for Infor CloudSuite™ Expense Management customers using iOS 11 or higher. Admins should contact Infor support for onboarding. Download it to check out our demo.

IOS is a trademark or registered trademark of Cisco in the U.S. and other countries and is used under license. iPhone and Apple are registered trademarks of Apple Inc., registered in the U.S. and other countries.